Upending some of our most cherished beliefs about the maternal breast, Breastfeeding and the Pursuit of Happiness explores the historical, political, and symbolic roots of the sacrosanct advice that "breast is best." Phyllis Rippey rejects the dichotomy of inferior versus best, offering a new framework for valuing and affirming the human power of giving and receiving care, including through the breast.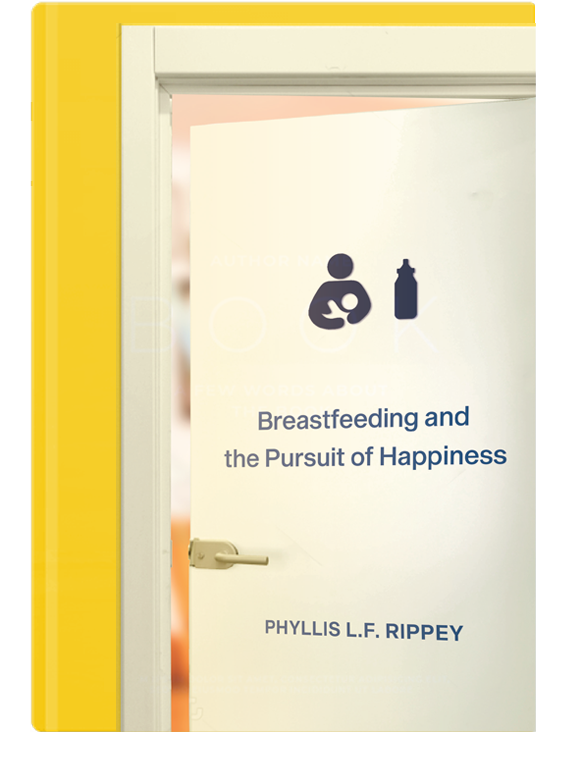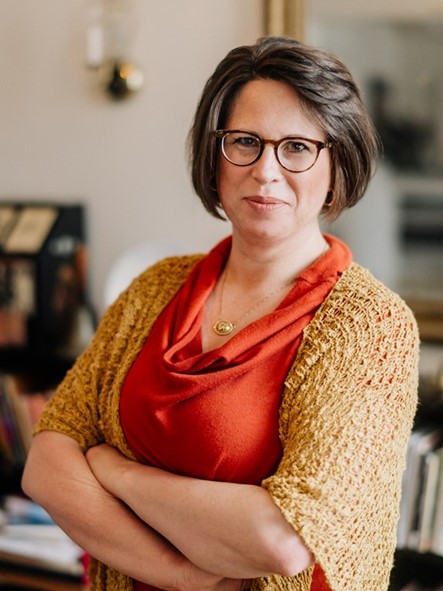 Phyllis L. F. Rippey, PhD
Phyllis L. F. Rippey is the author of numerous peer-reviewed articles with a particular focus on the relationship between infant feeding practices and structural inequality. Her work has attracted academic, feminist, and media attention, and she has been interviewed by media organizations including BBC World Service, National Public Radio, The Washington Post, Good Morning America, Chicago Tribune, The Globe & Mail, NBC, Huffington Post and the Motherlode blog of the New York Times.
An intersectional history of the politics, science, and moralizing that surround breastfeeding, offering a humane alternative to "breast is best."